advocacy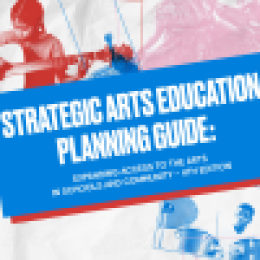 This hands-on, how-to planning process for schools, districts, counties, and communities will enable teams to assess, envision, and implement the arts within the context of developing skills and creativity.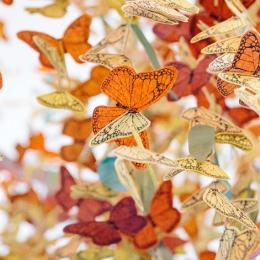 Want to help advocate for more arts education in your local schools?  Here are tips and resources for actions you can take to speak up for arts education.
E-News Sign Up
Sign up below for the latest news and updates!