Arts Equity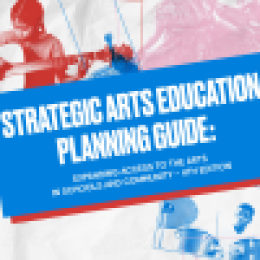 This hands-on, how-to planning process for schools, districts, counties, and communities will enable teams to assess, envision, and implement the arts within the context of developing skills and creativity.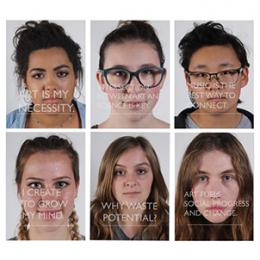 A declaration which outlines each student's right to have access to high-quality public arts education, regardless of their background, culture, language or geographic location. Learn More    
E-News Sign Up
Sign up below for the latest news and updates!