Supervisorial District Located
Fifth
Historical & Cultural Context
Arts Integration Subjects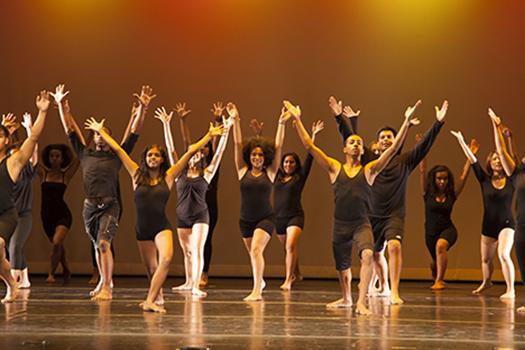 About:
The award-winning CalArts Community Arts Partnership (CAP), a co-curricular program of the California Institute of the Arts (CalArts), offers free, after-school and school-based arts programs for youth ages 6-18 in every discipline taught at CalArts. Programs are offered at public schools, community centers and social service agencies across Los Angeles County. With classes led by a teaching corps of accomplished CalArts faculty, alumni and student instructors, CAP participants learn to create original works of art and to experiment with prevailing conventions of artistic expression. CAP's success has served as a model for other arts education organizations locally and nationally. And the program has received numerous honors, including the National Arts and Humanities Youth Program Award, which recognizes exemplary programs that foster the creative and intellectual development of America's children.
Student Programming:
The curriculum for each CAP class utilizes project based learning (PBL) strategies that align with Common Core State Standards and the Visual and Performing Arts standards approved by the state of California, as well as the interests, skills and goals of participants in the class. Partners are deeply engaged in every step of the visioning, foundation building, implementation, and evaluation stage of CAP Programs. In the beginning stages of a partnership, CAP and partner members form the Core Planning Team for each class. Both entities explore different aspects of the project, set goals and objectives, and develop processes and strategies for working together. Once a working relationship has been formed, CAP and partner staff meet throughout the program period. CAP programs culminate with a public exhibition for participants' families and friends, which documents students' work and helps them complete the creative process.