Supervisorial District Located
First
Arts Integration Subjects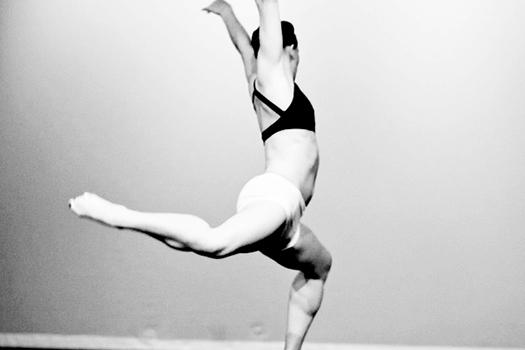 About:
SODE School of Performing Arts teaching artists are industry professionals who are passionate instructors, experienced in multiple dance genres, music and performing arts styles. Our goal at SODE School of Performing Arts is to educate, inspire and expose our students to dance, music, language and theater basics in a fun and safe environment.  We believe in encouraging self-expression, creative thinking, and confidence building throughout all of our programs.  SODE School of Performing Arts offers in-school dance programs throughout elementary and middle schools across Los Angeles. Our programs like; Happy Dancing Brain, Dancing Through Leadership, Dancing Through the Common Core, The Percussionists Adventure, Theater Workshop 101,  Dance History Workshop and Stepping Stone Dance (dance for students with mental and physical limitations) are our most requested programs. We're proud to introduce our new 2016-2017 programs: Choreography Workshop, Dancing Trough Visual Arts, U.S. Dance History (Jr High/High School) and Kreative Kinders.  Aside from our in-school programs we also offer after-school programs in language, music, improv, Shakespeare, Theater and dance as well as 3 different dance assemblies: The History of Dance, Mad Scientist and Dream Little Dream.
Student Programming:
Happy Dancing Brain:
Why Happy Dancing Brain?
SODE created Happy Dancing Brain to allow students of all capabilities to enjoy dance by exploring the art intellectually and creatively first. Happy Dancing Brain is a traditional dance program that focuses on cultivating creativity, building self-confidence, art integration and using dance as a problem solving tool.
Dancing Through the Common Core:
Theme: Four artistic processes organize the standards across the arts disciplines: Creating, Performing, Responding, and Connecting. During the length of the program students will execute dance warm ups, participates in Common Core based dance exercises that explores the four artistic processes, perform across the floor combinations, work on the end of term class choreography and practice stage presence skills for the end of term performance; the final exam. The Program: SODE School of Performing Arts has created Dancing Through the Common Core which combines traditional dance teaching with an emphasis on the Common Core Dance Standards. The goal is to use dance for critical thinking and allow the mind to do the work first before the body does. Messy Giants (workshop): Ever see a 3D papier mâché Mona Lisa? Or a tissue paper Degas painting? Messy Giants is a fun (but messy) class that allows your little artist to explore art history using arts and crafts, music and Theater games. Each week a SODE Teaching Artist will guide your young artist through eclectic arts and crafts project that will allow your little Picasso to express himself creatively and passionately! At the end of the session, every artist will take home their very own art portfolio.