Supervisorial District Located
Fourth
Arts Integration Subjects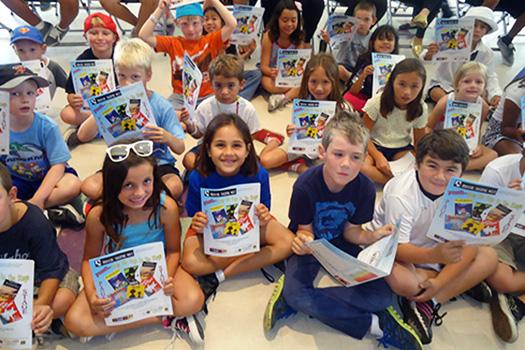 About:
Musical Theatre West is a professional musical theatre company dedicated to enriching the lives of Southern California Residents. We offer four mainstage musicals each year along with other arts events throughout Long Beach. We have a diverse educational program dedicated to ensuring that each student gets the opportunity to be exposed to the arts.
Student Programming:
We host field trips of students to see our mainstage productions. We hold workshops designed to integrate theatre into the common core curriculum. We have a travelling show that visits various schools. Our Youth Ambassador Council features a group of high school students dedicated to learning more about theatre. We produce an elementary school show through our residency program.