The LA County Arts Education Collective gathers and analyzes data to follow trends in the field, identify growth and gaps in student access to arts education, and to inform school district strategic planning.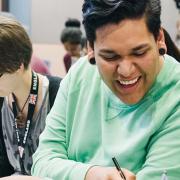 Arts Ed Profile
The Arts Ed Profile is a research project designed to identify the quality, quantity and equitable distribution of arts education. This will be the most comprehensive snapshot of arts education in LA County to date.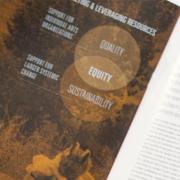 Reports
The LA County Arts Education Collective tracks and publishes reports to help the field get smarter about how to advance arts education in the County.