Healing Centered Engagement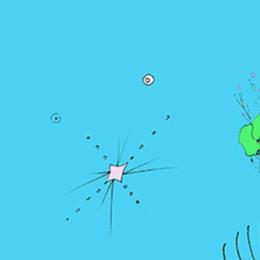 As Arts and Culture continues learning from and engaging with the field around healing-centered practices, we will share resources on this page. If there are other resources that you have and would like to include, please fill out this form to let us know.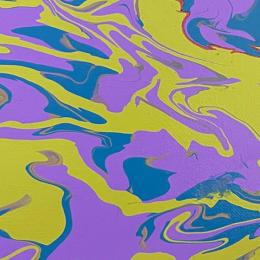 In spring 2022, the LA County Youth Commission approached the Arts Ed Collective with an interest in incorporating artwork produced by youth into the Helping Centering Youth Voices in Mental Health report to the Board of Supervisors, to make the report more accessible to youth and other members of the general public.
E-News Sign Up
Sign up below for the latest news and updates!