On Wednesday, June 22, 2022, attendees gathered for "Introduction to the Creative Wellbeing Approach", a professional development session that explored: How county partners, schools, artists, and youth are co-developing the approach; Foundational concepts informing the approach; A new curriculum guide to support practitioners; Tangible examples of how arts and mental health can support youth and adults; and How Creative Wellbeing can support work with youth and adults!
These resources were shared as part of the workshop, but can be useful to anyone who is interested in learning more about Creative Wellbeing.
Resources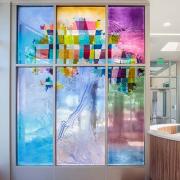 CREATIVE WELLBEING CURRICULUM GUIDE (2022)
Creative Wellbeing is an approach for fostering communities of wellness, especially for systems-impacted youth, those who are vulnerable to becoming systems- impacted, and the adults who support them. This approach provides culturally relevant, healing-centered, arts-based workshops for young people under 25 and professional development coaching for youth-serving adults—educators, service providers, and community based organizations.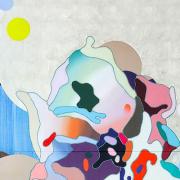 ORIGINAL FACILITATORS GUIDE (2020)
This guide provides tips and strategies for facilitating activities virtually. These strategies are a result of scanning best practices in a rapidly-emerging field, as well as lessons learned from Arts for Incarcerated Youth Network members in implementing training adaptations to virtual spaces.The guide will focus primarily on in-person facilitation, but can also provide important virtual guidance.