Survey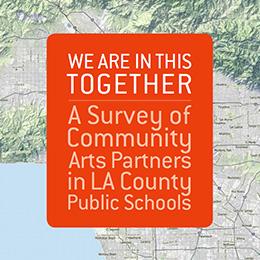 In 2013, Arts for All and the LA County Arts Commission administered a survey to arts organizations and teaching artists across the County, to find out who provided arts education services to LA County's 2,198 public schools.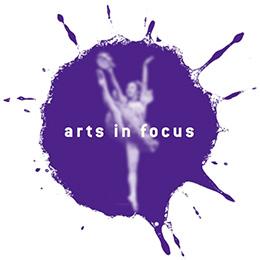 Arts in Focus: Los Angeles Countywide Arts Education Survey is the baseline study of the state of arts education in the most populous county in the nation.
E-News Sign Up
Sign up below for the latest news and updates!