Arts Ed Professional Development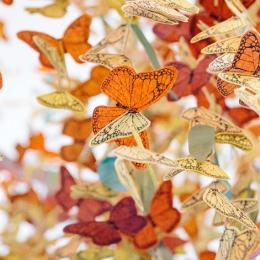 How do you create a sustainable and enjoyable career as a teaching artist? With all the initiatives around race, equity, diversity, and inclusion, how do you make sure your work contributes to the solution and not the problem? We'll explore these questions during this 90-minute interactive conversation with teaching artists throughout greater Los Angeles. By the end of the workshop you will:
E-News Sign Up
Sign up below for the latest news and updates!